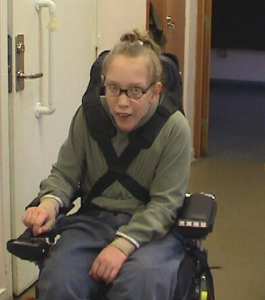 Look for the most usual performances, rather than best abilities. Therefore, determination of the level must be done by asking someone who knows the child and not by conducting a specific assessment, because MACS is not a test. The parents, teachers or the child itself could be asked. Questions have the focus on the child's ability to handle objects in important daily activities, for example during play and leisure, eating and dressing.
You should ask about the child's most usual performance and the ability to handle object needs to be considered from an age related perspective. Notice that MACS reports the child's MACS level based on the participation of both hands in activities.
For further information read the leaflet.